Get A
Cash

Offer
In 10 Minutes!


Sell Quickly In

7 Days Or Less!
Absolutely No Closing Costs
No Extra or Surprise Fees
No Commissions
No Repairs or Cleaning
We Work With Any Situation
Local Atlanta Company
We Will Beat Any Verified Offer
Here's How It Works
Life provides obstacles at every twist and turn. Selling your Atlanta home should not be one of those. We handle every client with care and respect and are ready to buy your home fast, no matter the situation or condition you may be in." "We are a local company that purchases Atlanta homes for cash. All homes are sold as-is and can come in any condition! Don't deal with repairs, contractors, cleanup, fees, agents or stress. We'll buy Atlanta homes for cash offers. Sell your home quickly for cash without the hassle.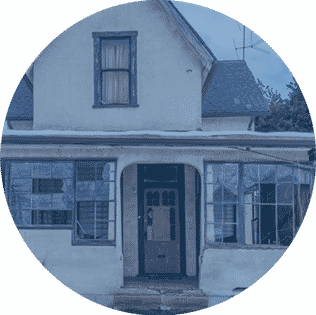 In Any Condition
Structural Damage
Unfinished Interiors
Horder Home
Major Repairs Needed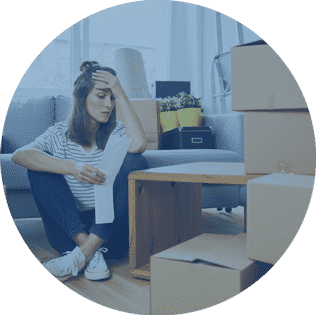 For Any Situation
Foreclosures
Divorce
Financial Struggles
Relocation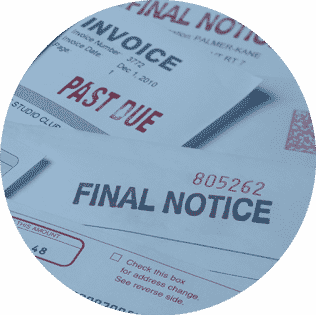 With Any Struggles
Code Violations
Low Equity
Bad Tenants
Late Mortgage Payments
How it Works In
3 Simple Steps
As Joe Homebuyer for the Atlanta area, we love simplicity and transparency. We make the process of selling your Atlanta home for cash fast & hassle-free. We are Atlanta cash home buyers. Cash home buyers in Atlanta are ready to assist you. 

1. Schedule A Consultation
We'll review your goals, and current situation and go over all possible solutions with you.

2. Get A Fair Cash Offer
If a direct sale proves to be the best choice, we will provide you with a no-obligation offer.

3. Get Paid Via Title Company
If you accept our offer, we will pay you cash with a reputable, local title company.
Hear From
Actual Customers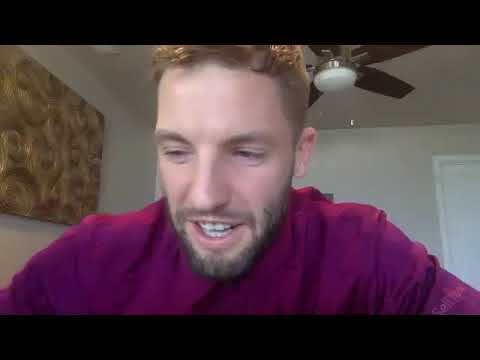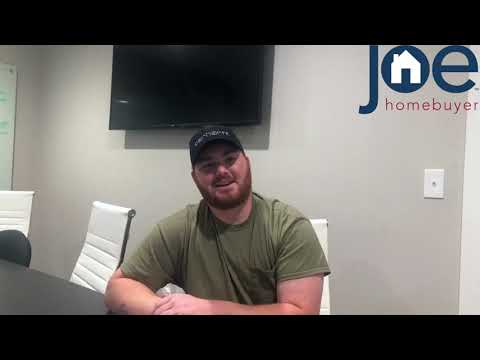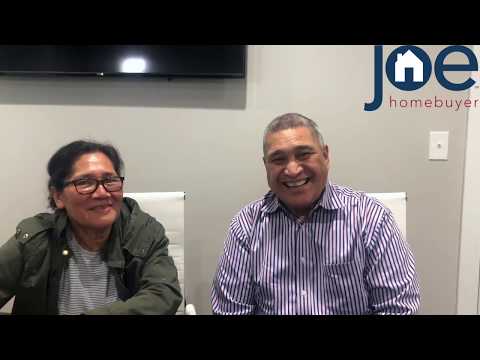 Cash For Houses in Atlanta 
Sell your Atlanta homes for cash in as little as two weeks. 
No matter what you do in life, you will face obstacles. One of those obstacles may very well be selling your home in a hurry due to unavoidable circumstances such as foreclosure, divorce, financial struggles, or simply relocation. At Joe Homebuyer in Atlanta, Georgia, we can offer you immediate cash offers for your home, no matter what condition it may be in! So before desperately settling for an offer beneath your home's worth, consider partnering with your local home-buying company in Atlanta for cash offers, a quick close, and an overall simple process. Below are five benefits of selling your home for cash.
1. No Repairs
One of the greatest benefits of selling your home for cash is that you are not required to make any repairs to your property! With a cash offer, the company purchasing your home will do a structural and cosmetic assessment. Based on those findings, the company will make a buying offer that suits your needs and your property's value. This is especially helpful if you need to sell quickly to settle debts or relocate. Avoiding expensive repairs can give you more time and money to focus on securing a new place.
2. Quick Close
You can expect a quick close when selling your home for cash in Atlanta. In most cases, a company such as Joe Homebuyer will close your sale within 24 hours of receiving all the necessary information. While it may take longer in some cases, if you've put your energy into finding a new home, you can be confident that you won't need to spend any more time than is necessary to sell your home.
3. No Closing Costs
By selling your home for cash, you don't have to worry about paying any closing costs. Instead of spending money on a real estate agent, attorney, commissions, and other expenses, you can use your cash to focus on buying your new home!
4. No Pre-Approval Process
Another benefit of selling your home in Atlanta is that there is no pre-approval process when partnering with Joe Homebuyer. This ensures that you are not misled by companies who may require you to pay a certain percentage of your home's value as a down payment before handing over the cash offer. That said, don't wait until the last minute to look for a new home! With short wait times and the best cash offers in Georgia, Joe Homebuyer can help you get started today!
The Joe Homebuyer Difference

No Repairs
Sell your home "as-is," in any condition, without repairs.

Quick Close
We pay cash and can close quickly, in some cases as little as 7 days.

No Closing Costs
We don't charge a penny to close and you pay zero commissions.

We Do All The Work
We handle 100% of everything, the paperwork, title, closing and more!

Simple and Upfront
Everything is upfront and there are never any hidden fees of any kind!

We're Local
We live where you live. We know the area & it makes all the difference.
Sell Your House For Cash Now
Get an AS-IS cash offer directly from Joe Homebuyer and move when you're ready- No repairs needed and close in as little as 7 days
Leading Cash Buyer Since 2015 • Over 500 Homes Bought